Markets
Frankort & Koning is there to support growers and suppliers. We consider a good relationship with each link in the supply chain as logical and essential.  By keeping up to date with the latest market developments, we can anticipate, advise and respond rapidly. 
Our team speaks the language of the customer. Literally in fact, as many members of our commercial team are native speakers from the various countries we trade with.
Our optimally organised logistic processes, which we monitor very closely, ensure that we supply our customers with top quality produce as quickly as possible. All focussed on taking care of our customers' needs efficiently and providing them with best produce.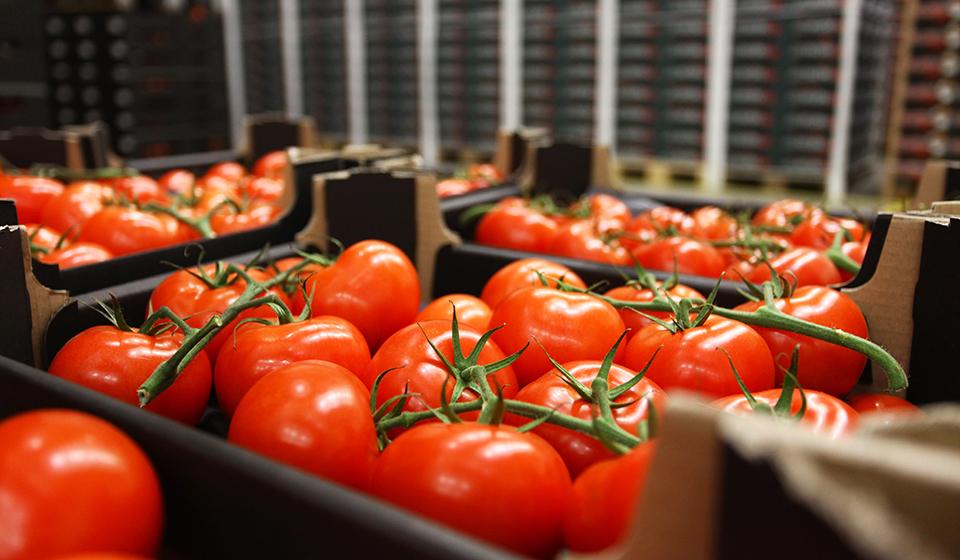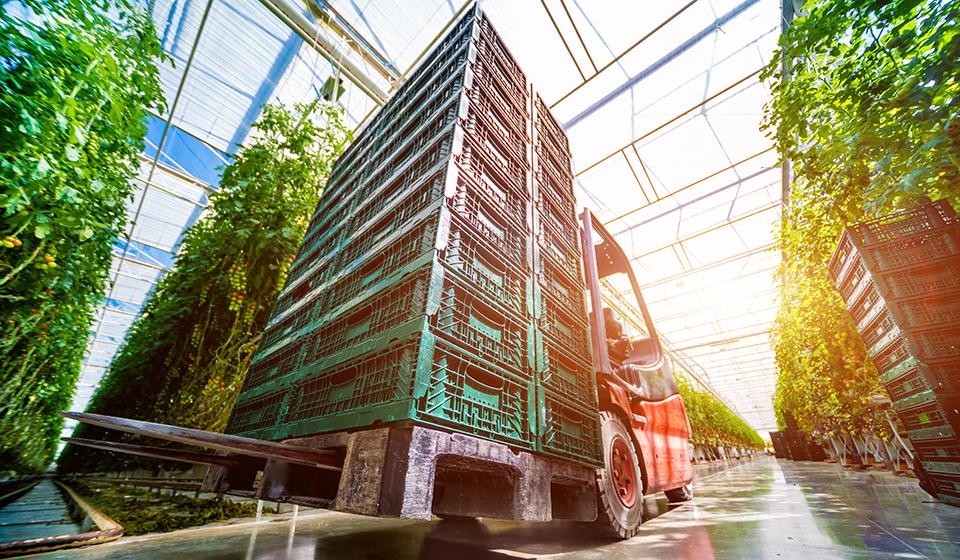 Growers
Without growers there would be no produce. Together with our growers, we share a passion for healthy produce of outstanding quality. We know our growers and work together on becoming even more successful. We support our growers in cultivating produce innovatively and driven by market demands. Our aim is long-term relationships and investing in the future. So that we can work together on creating a reliable supply chain. After all, we all stand to gain - from the grower to the retailer to the final customer
Growers form the foundation of our success. Together, we share a passion for healthy produce of outstanding quality. In order to offer the best quality, Frankort & Koning forges long-term, enduring relationships with its growers. And we work together on becoming even more successful. 
We take our social responsibility very seriously. We work exclusively with companies that can prove their commitment to respect their employees and the environment. Frankort & Koning also supports projects aimed at improving working conditions. 
We do what we promise. So we can offer growers financial security and reliability. We also assist our growers as far as possible in practical terms. For example, by supplying different types of outer packaging  
We like transparency and go to extremes to provide it. For example, by offering our growers access to data that shows them how sales of their produce are progressing. So that growers can see the destination of their produce.
Customers
Frankort & Koning aims to give its customers the ultimate service experience. By offering flexibility and a solution-focussed attitude. Based on our wide experience and business instinct, we can come up with solutions that benefit all stakeholders 
Growing numbers of consumers buy their fruit and vegetables from supermarkets. Reliable supplies, high delivery speed and efficiency are vital in order to meet this demand. By thinking in terms of solutions, providing commercial support where necessary and offering value-added logistics, the retail sector can have the fullest confidence in Frankort & Koning. So that the produce they present at the point of sale is not just safe and healthy, but also of unbeatable quality and freshness.
The entrepreneurial spirit and innovative attitude that typify Frankort & Koning mean we can fulfil the wishes of our customers and act as an ideal sparring partner.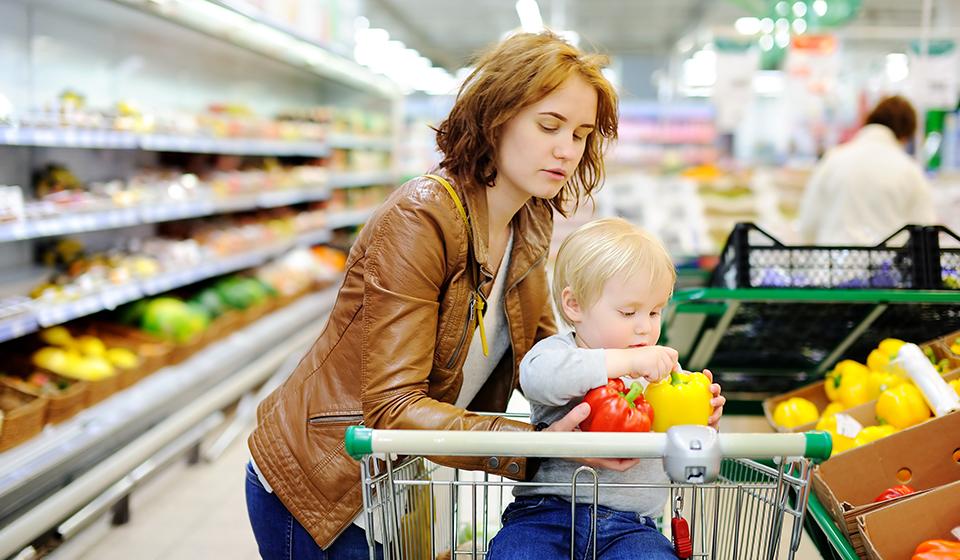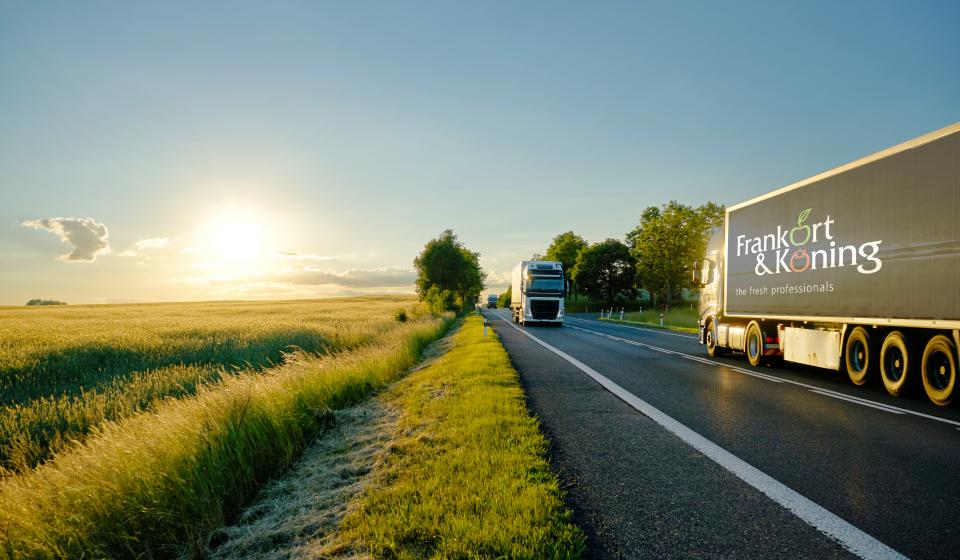 Logistics
Once the produce has been harvested it has to get to the retail outlet as quickly as possible. Frankort & Koning is recognised for its robust and streamlined logistic organisation. Our customers know that logistics are an important and integral element of the services we offer. 
As we manage the majority of our logistic flows ourselves, we can offer our customers flexibility. You can rely on us to provide efficient deliveries that are not only on time, but also fully according to customer specifications.
By taking care of the planning and ensuring flexibility, we really do think along with our customers. It goes without saying that we like to keep costs competitive, but you can rely on us to supply the total quality package with the lowest possible CO2-emissions. 
We also involve all stakeholders through the application of innovative IT tools. In fact, we proudly dare to state that this is what makes us stand out from the rest and lead the way. Our software developers have designed a proprietary solution for our warehouse managers to enable even tighter process management. This minimises error margins even further and equips us better to meet customer-specific demands.