Let's grow
Together with our growers and retailers we supply the very best produce of outstanding quality. Fresh, healthy and fair. By engaging in long-term, enduring relationships we remain innovative and create success.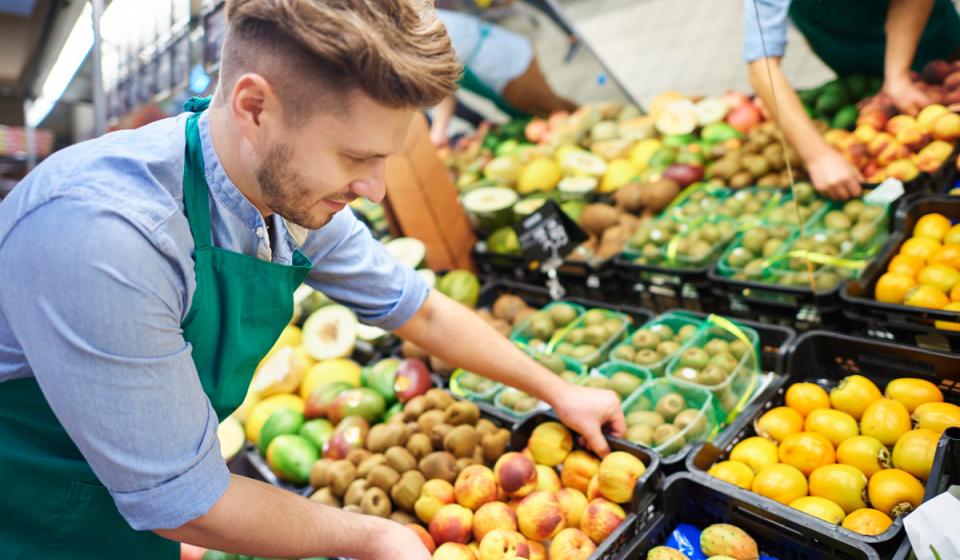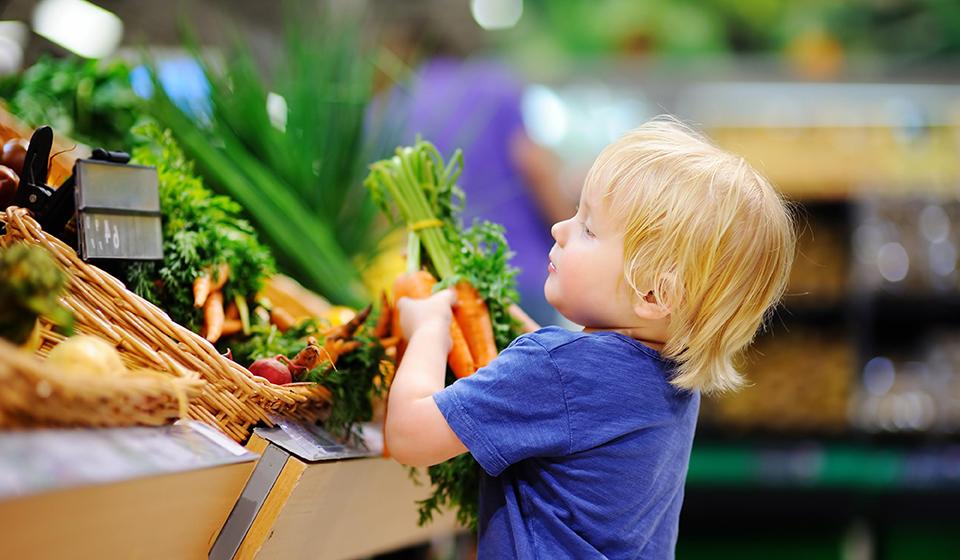 The fresh supply
Growing numbers of consumers buy their fruit and vegetables from supermarkets, where they expect fresh produce of the very highest quality. Reliable supplies, high delivery speed and efficiency are vital to provide this quality. Thanks to our solution-focused attitude, wide support network and added value logistic chains, the retail sector can rely on Frankort & Koning. 
Smart logistics
As far as we are concerned once produce has been harvested it has to reach the point of sale as quickly as possible, so consumers can enjoy fresh, high quality fruit and vegetables. We have a robust logistic organisation in place to achieve this aim. You can rely on us to provide efficient deliveries that are not only on time, but also fully according to customer specifications.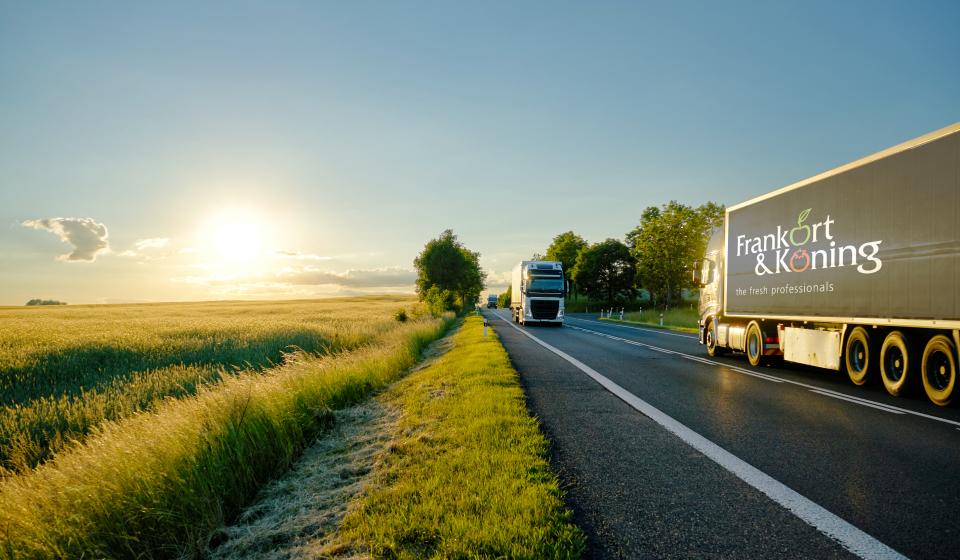 Frankort & Koning, the fresh professionals
We actively contribute to helping our customers and suppliers achieve their goals, so we can get the best results together. And naturally, always with the ambition of supplying the highest quality produce as fresh as possible to customers and consumers. Greenhouse or field-grown produce or imported fruit and vegetables, our passion is supplying quality.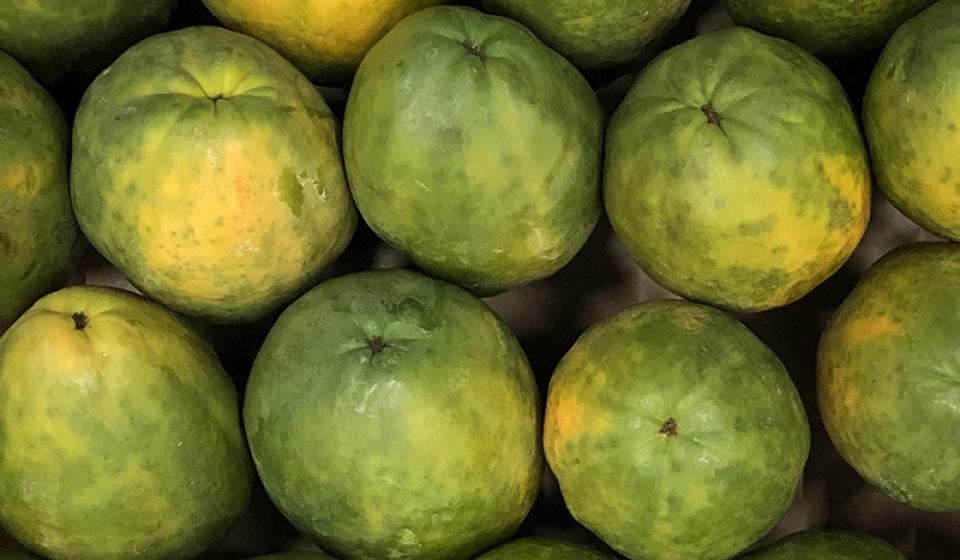 Papayas
Papayas have become ever more popular in recent years. The Formosa papaya in particular is a big hit in Europe. 
Frankort & Koning work with regular suppliers in Brazil, to keep communication lines short and clear. Contrary to many other suppliers, our focus is on papayas transported as sea freight. To give you the very best quality, supplied in the best and most sustainable conditions. 
Frankort & Koning supplies whole Formosa papayas, plastic-wrapped. 
Read more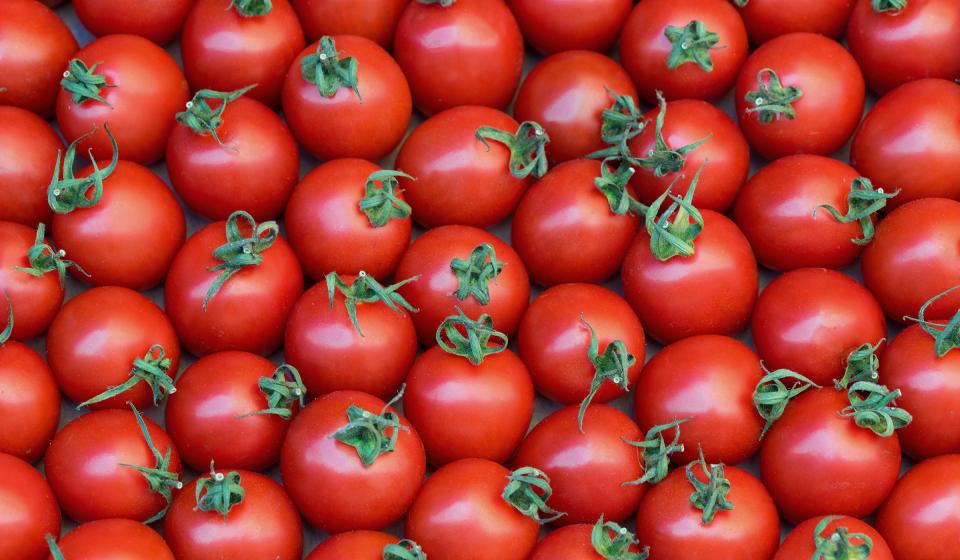 Tomatoes
Frankort & Koning offers a wide range of tomatoes. This popular and versatile vegetable is available from us all year round. We supply tomatoes sourced from the Netherlands, Belgium, Spain, Israel, North Africa and Poland.  
Read more